SOUTHCENTRE
April 4-9, 2023
CHINOOK CENTRE
April 13-16, 2023
MANULIFE PLACE
April 19-22, 2023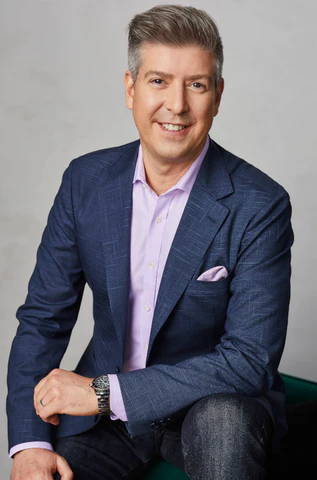 brings sophistication and elegance to the world of designer shoes by incorporating his striking designs, luxurious materials and unique technology in all his famous
Ron White Collections.
Come to our first ever Ron White Footwear stock show - see now, try on now and take home now! We are showcasing 8 of this best selling styles for Spring 2023.
---
— NOVALEE MESH —
Ultralight Sneaker in Silver. Metallic Mesh with Nappa and Mirror Welt. Silk Organza Laces. Double Padding.
Made in Italy.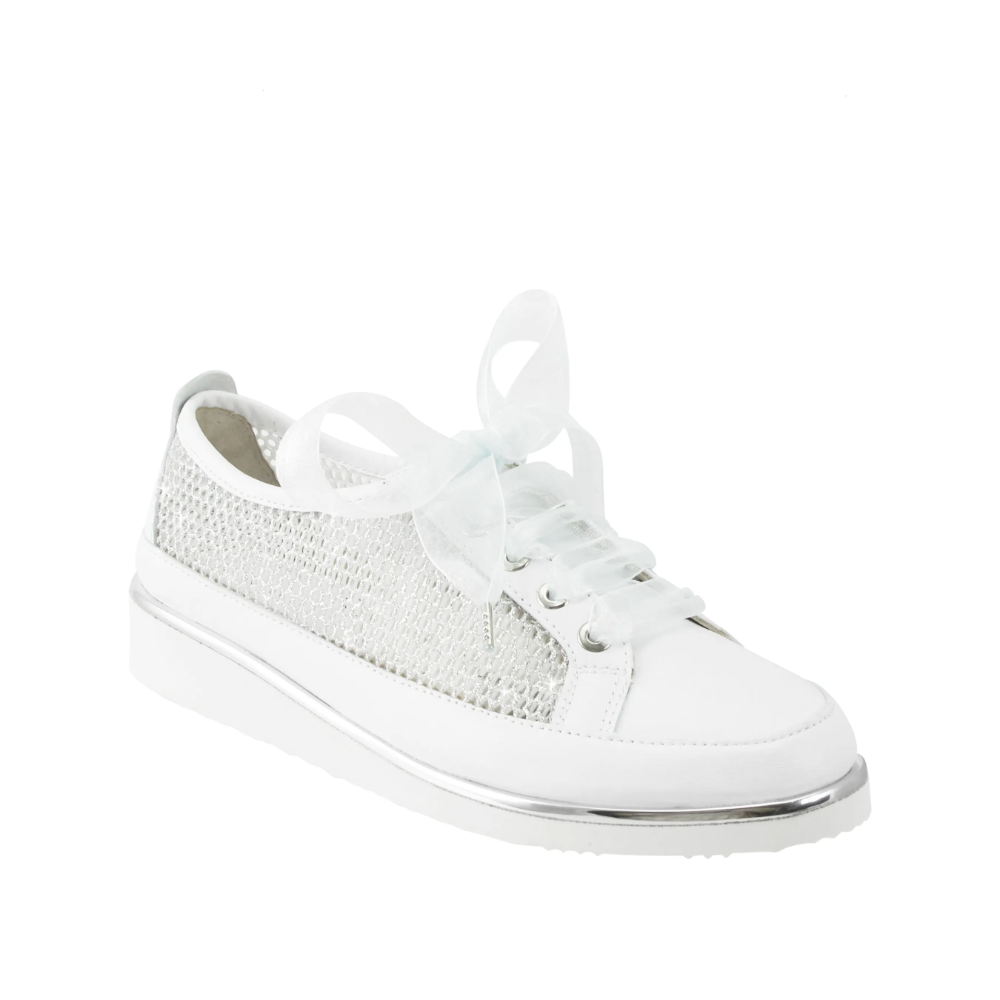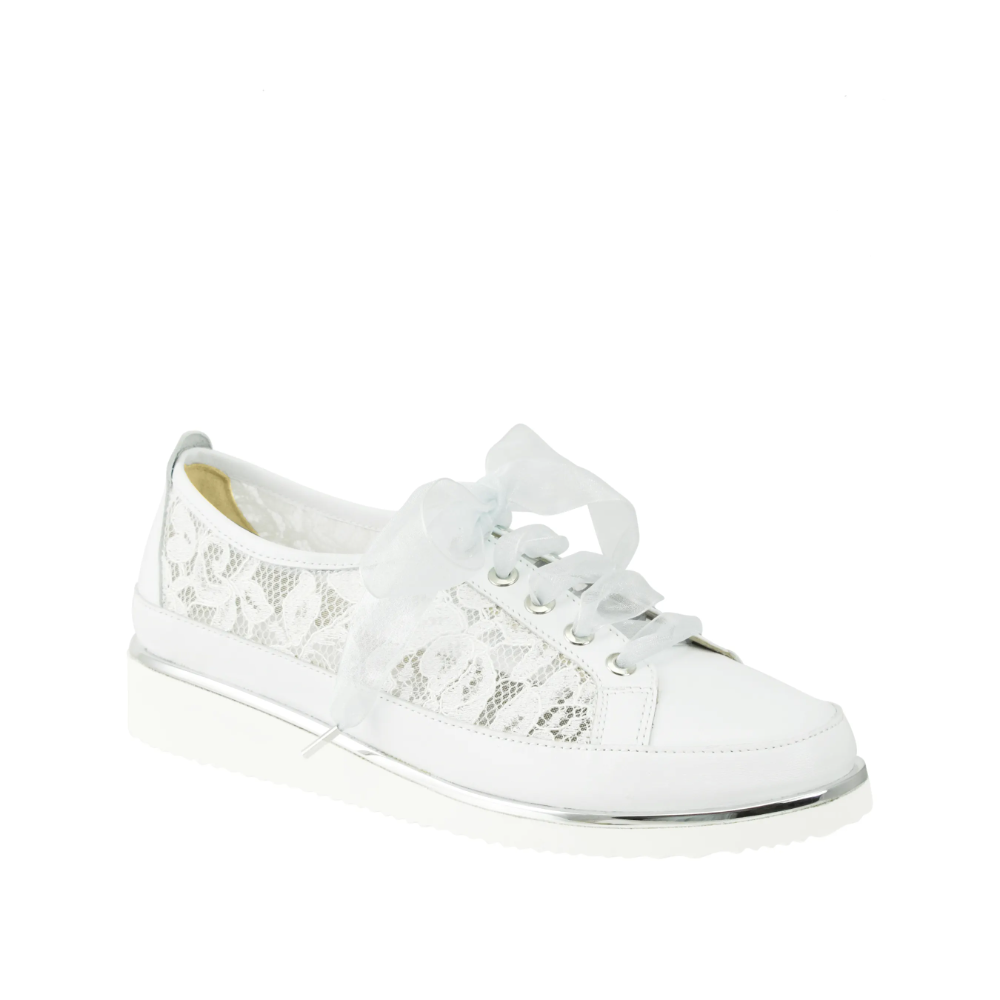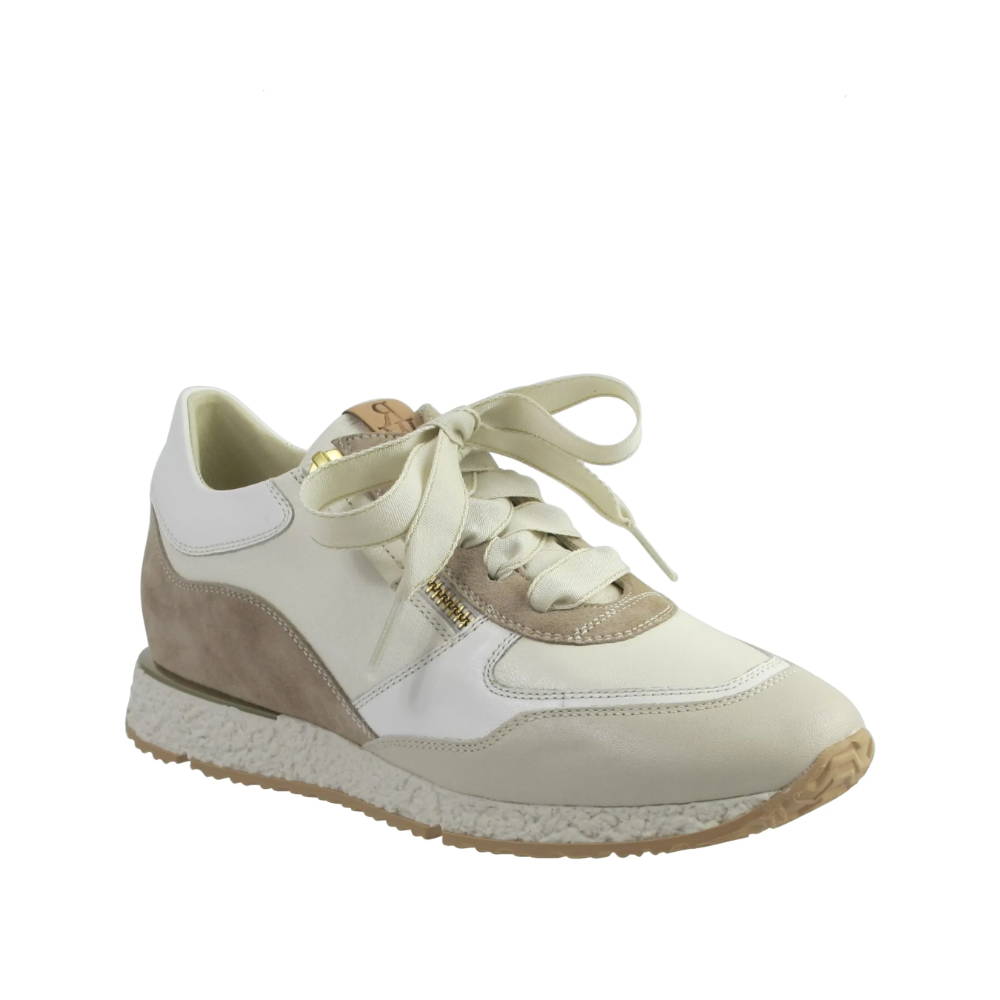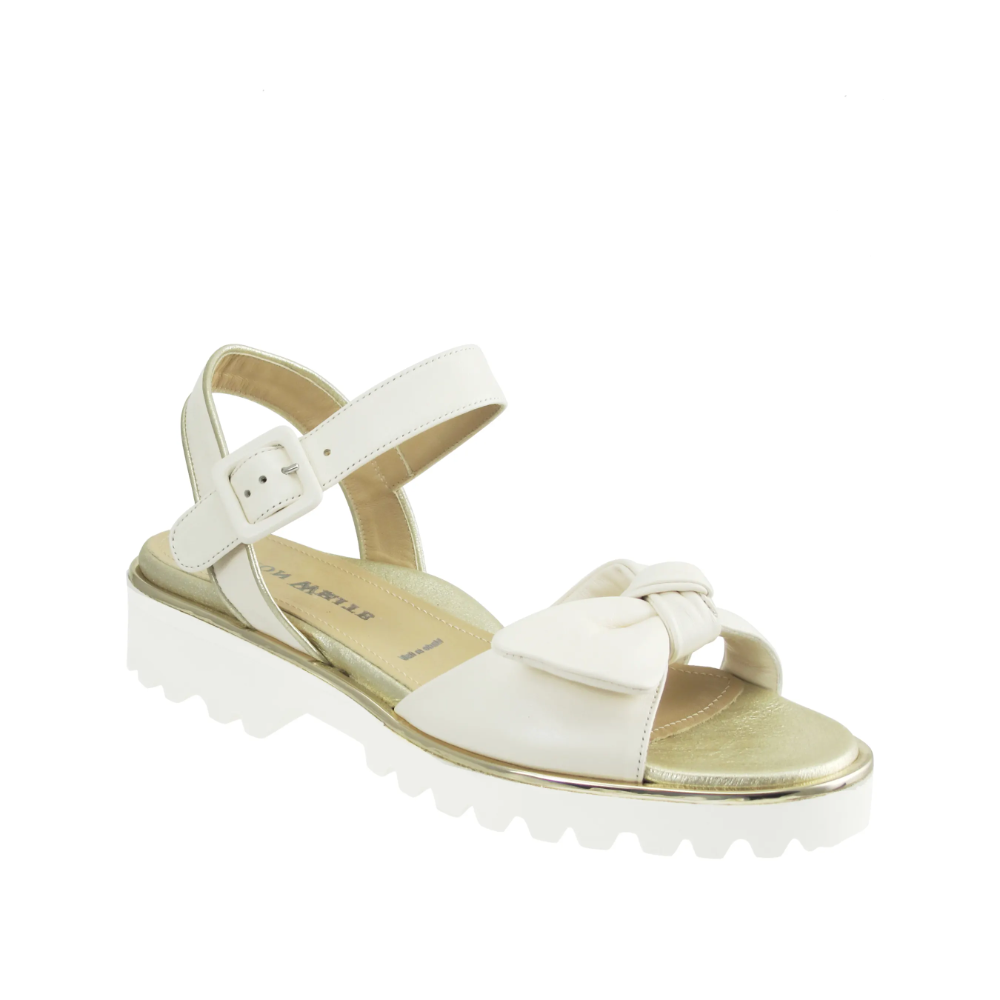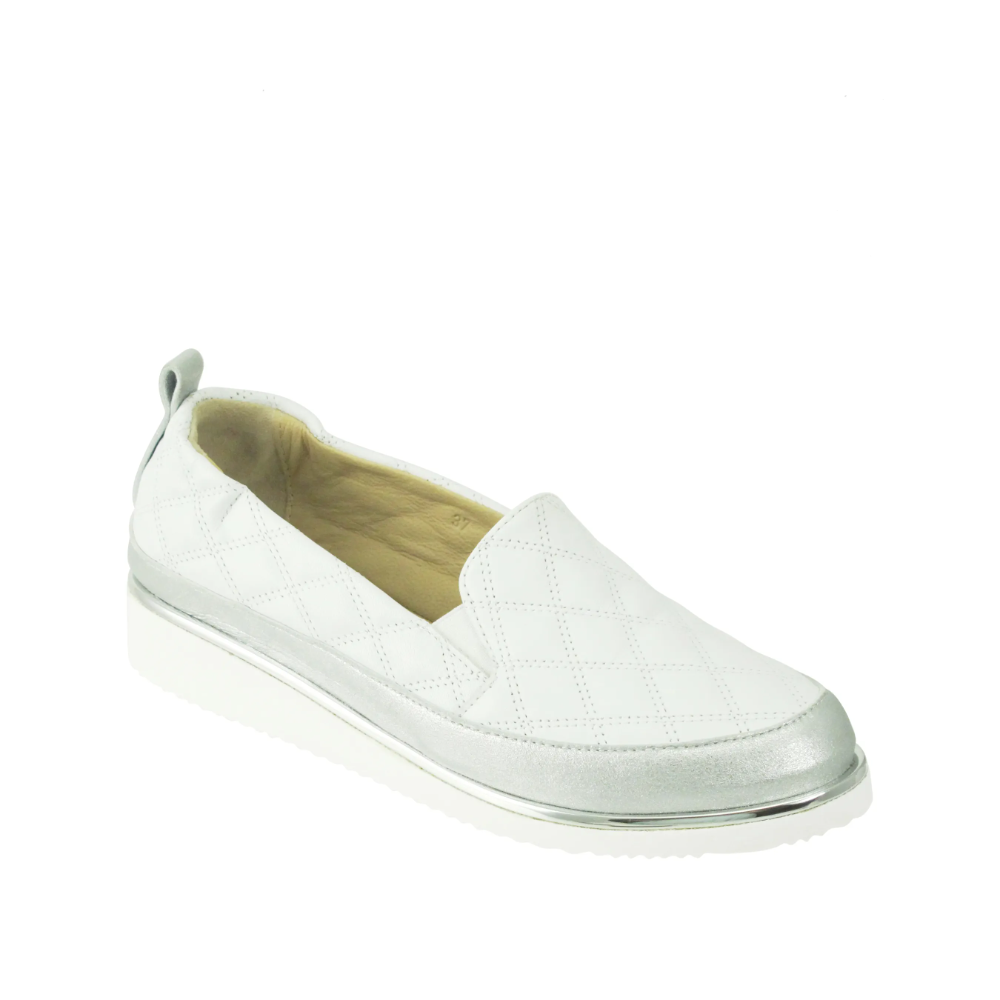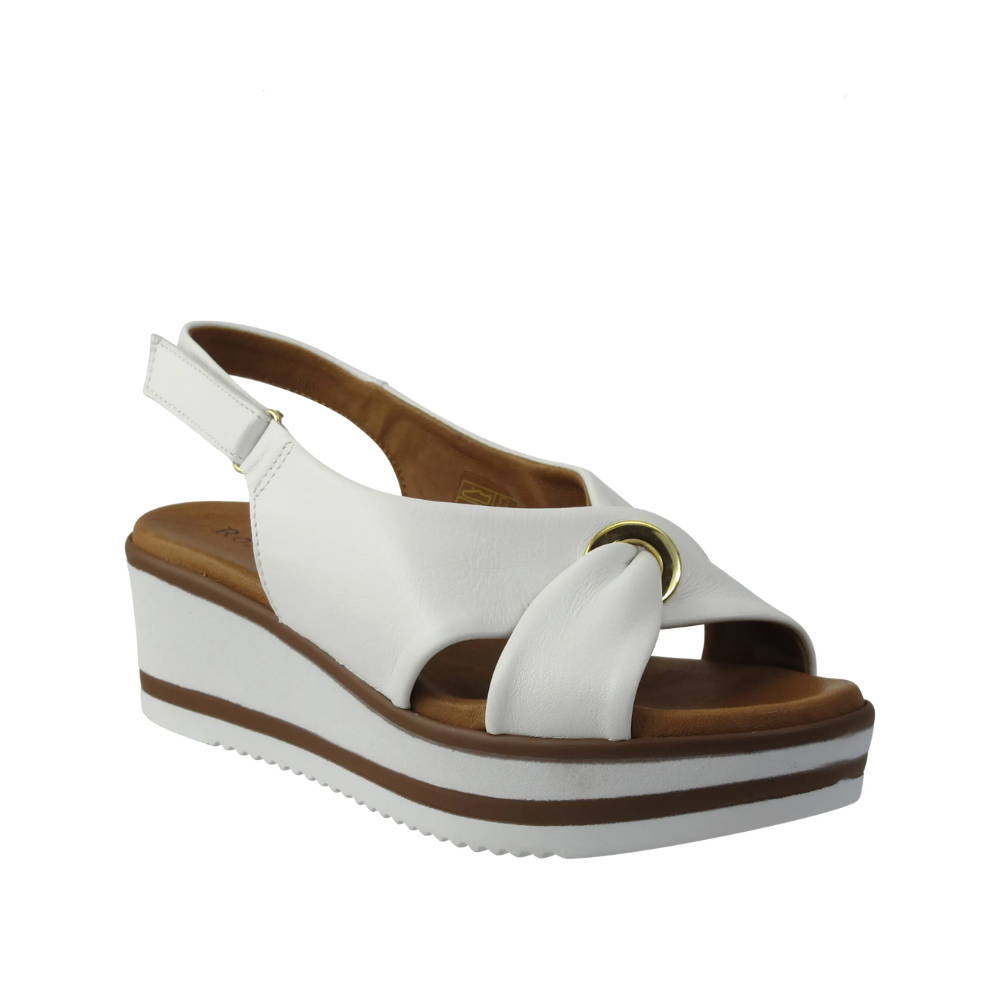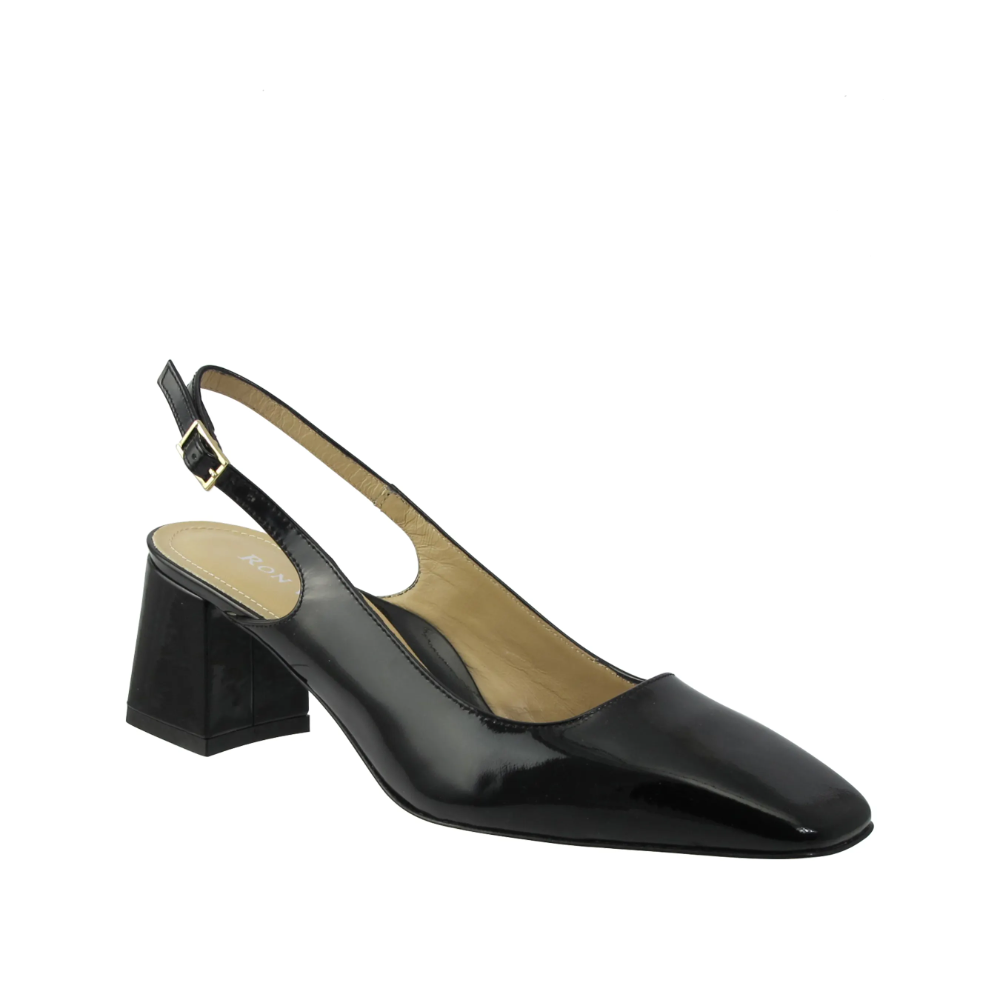 Thank you for shopping with us!
Shop Local. Be Independent.