CELEBRATING INTERNATIONAL WOMEN'S DAY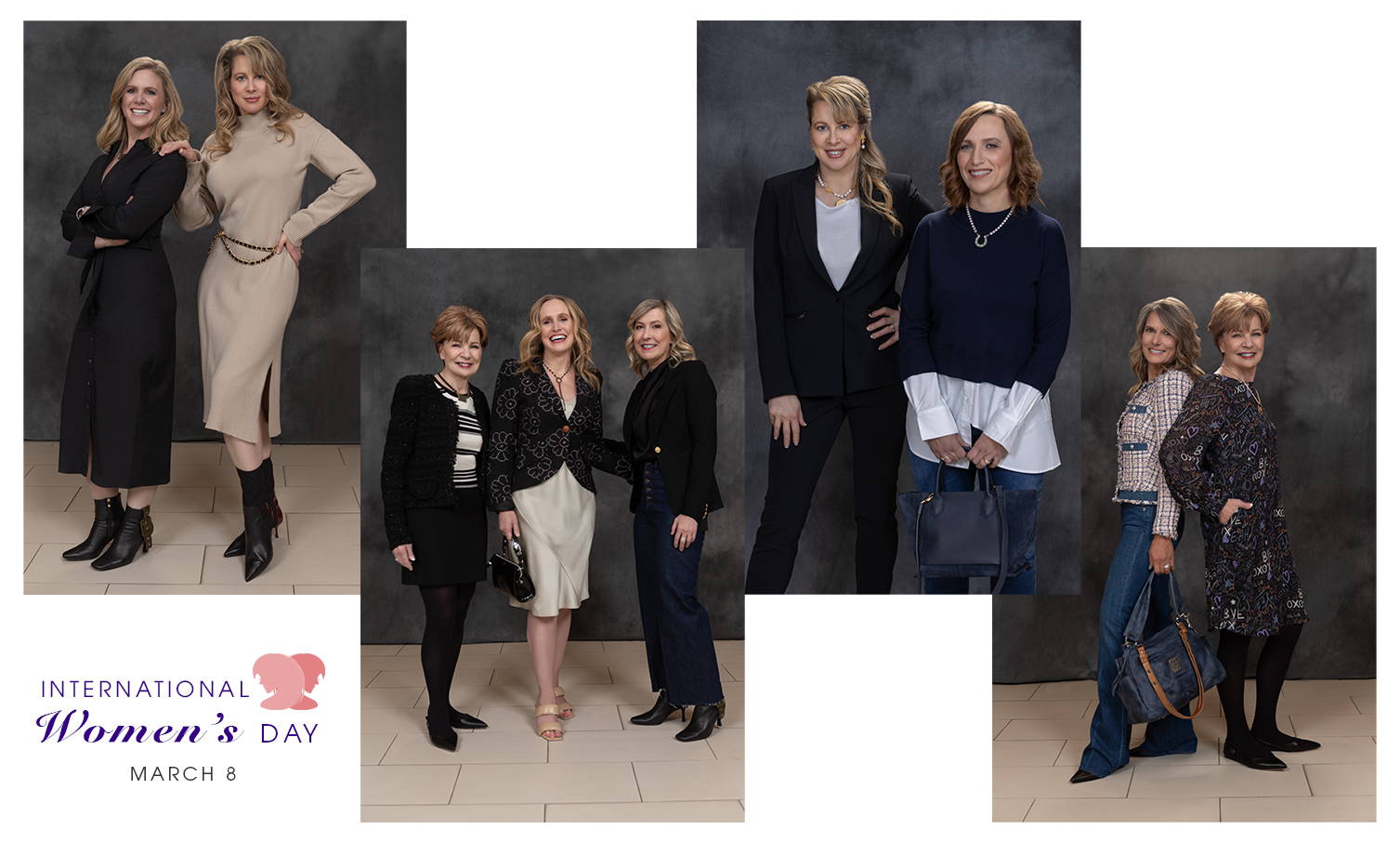 A global day celebrating the historical, cultural, and political achievements of women.
Celebrate women's achievement. Raise awareness against bias. Take action for equality.

In honor of the day, we have invited members of the Edmonton Chapter II Women Presidents Organization (WPO) to share some stories of their experience, hopes for the future and what International Women's Day means to them.
Added bonus: they're modelling looks from our new arrivals.

Enjoy the photoshoot! Click on the pictures below the stories on each of the models to see second looks.
Thank you for supporting local women-owned and women-led businesses.
---
PROMOTING EQUALITY IN THE WORKPLACE

We mentor individuals in our workplace to grow, learn and advance their careers. We have many new immigrants to Canada working for our organization that are young scientists, engineers, and healthcare professionals, but they may not have the experience being in a Canadian work environment. We recognized mentorship is needed at all levels to ensure equity and growth in our organization. Ensuring equity and growth helps us achieve our goals as being industry leaders.

- Linda Miller
CEO, EWI Works International Inc.

Left (Top on mobile): Linda is wearing a Mackage coat, Suzi Roher scarf, and French Kande necklace. Below, first outfit Linda is wearing a Smythe blazer, Tiger of Sweden blouse, Suzi Roher belt, and Dorothee Schumacher pants. Second outfit, Mackage coat, Tiger of Sweden blouse, Hugo by Hugo Boss skirt, Suzi Roher scarf and French Kande necklace.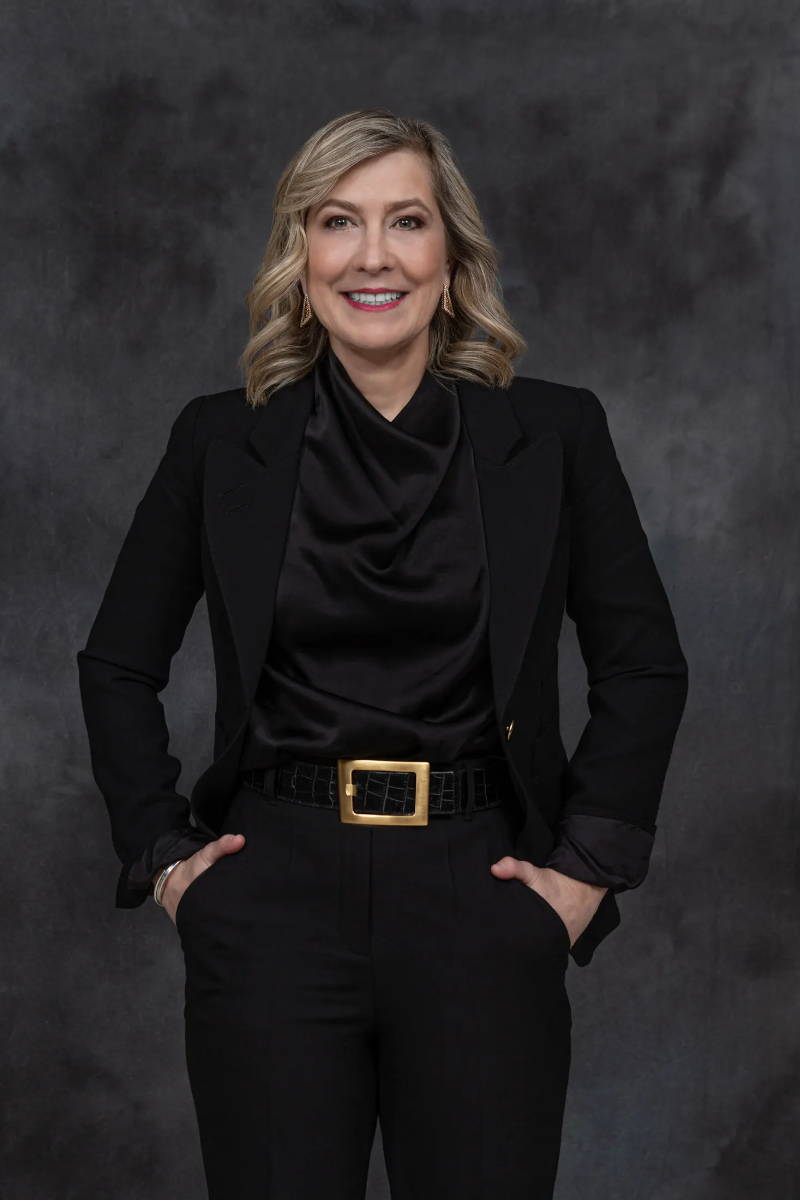 ---
ADVANCEMENTS IN INDUSTRY

I think the biggest change in any of the 'trade' industries is that there are many women in management and ownership positions for all kinds of mechanical, contracting, building or businesses that may have been traditionally seen as male dominant areas. Women are now respected for the business knowledge and abilities they bring to any company regardless of industry. There is still a shortage of women working on the tools or in the field and I hope that is more a matter of personal choice rather than limited opportunity.

- Wendy Ellis
President, Capital Plumbing & Heating Ltd.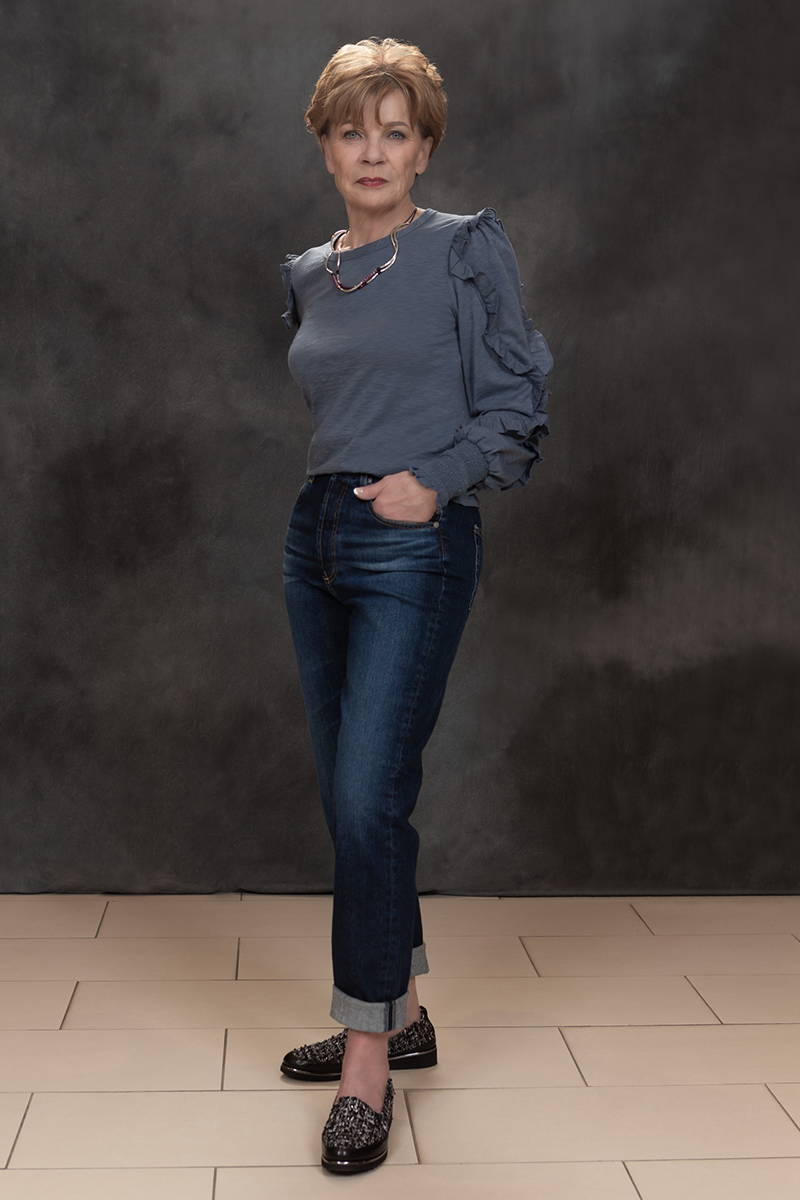 ---
HOPES FOR THE FUTURE

Women's participation in a male-dominated Oil and Gas Industry still has a long way to go, representing 15% of the workforce. That number is significantly lower for women in leadership roles and woman-owned businesses. You need to be able to not only cope with the sheer volatility of the energy industry, but rise to the challenge of operating a sustainable business by constant adaption to global market conditions. Women shouldn't be intimidated by the industry. My experience is women know how to get it done, and that's precisely what the Alberta Energy industry demands and needs.

- Dorene Bateman
President, Threadit Piping Products Inc.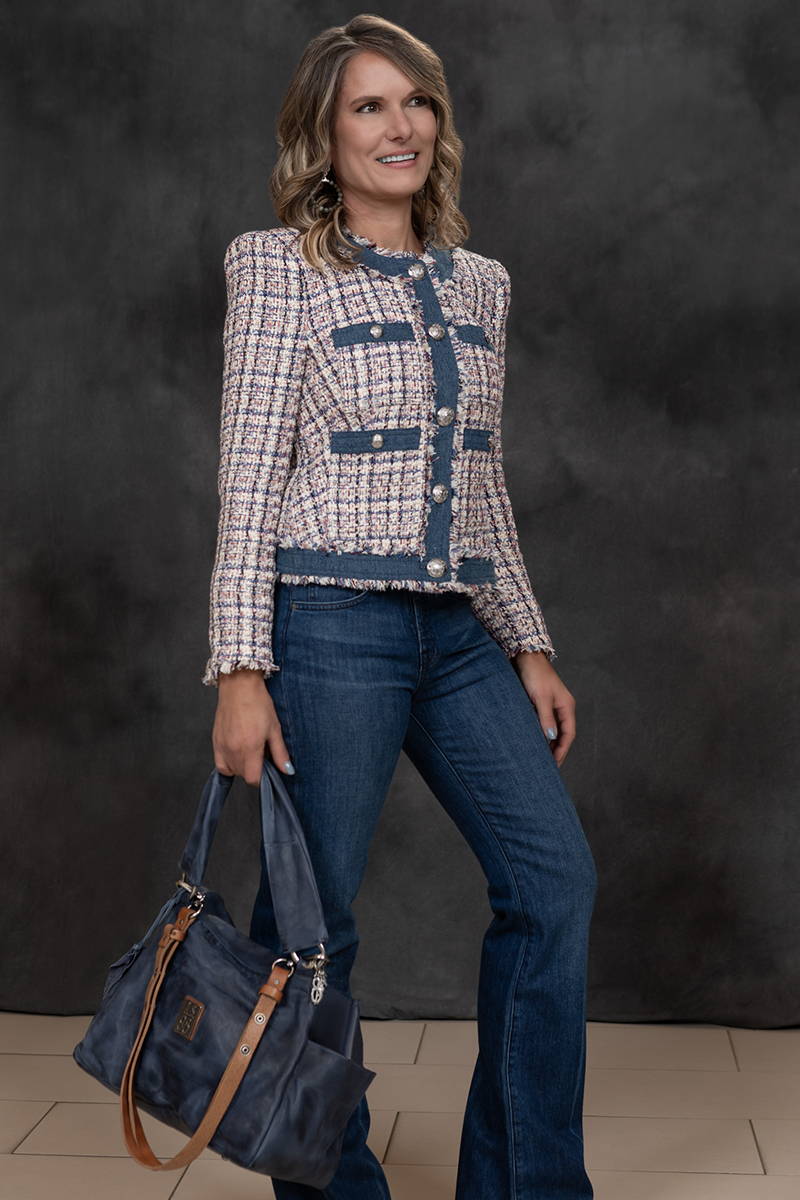 ---
WOMEN IN SCIENCE

Solstice is a company of scientists and innovators founded and operated by women with equality in mind. As women working in a historically male dominated industry we reflect on this day how much our industry has evolved over the past 30 years as it moves towards gender parity in Canada. On International Women's Day we cannot ignore how much further we have to go globally to reach this same goal. Solstice is committed to creating an environment that empowers all of our team to excel in their field with flexibility to be their best for family and community.

- Erin Taylor
Partner, COO, Solstice Environmental Management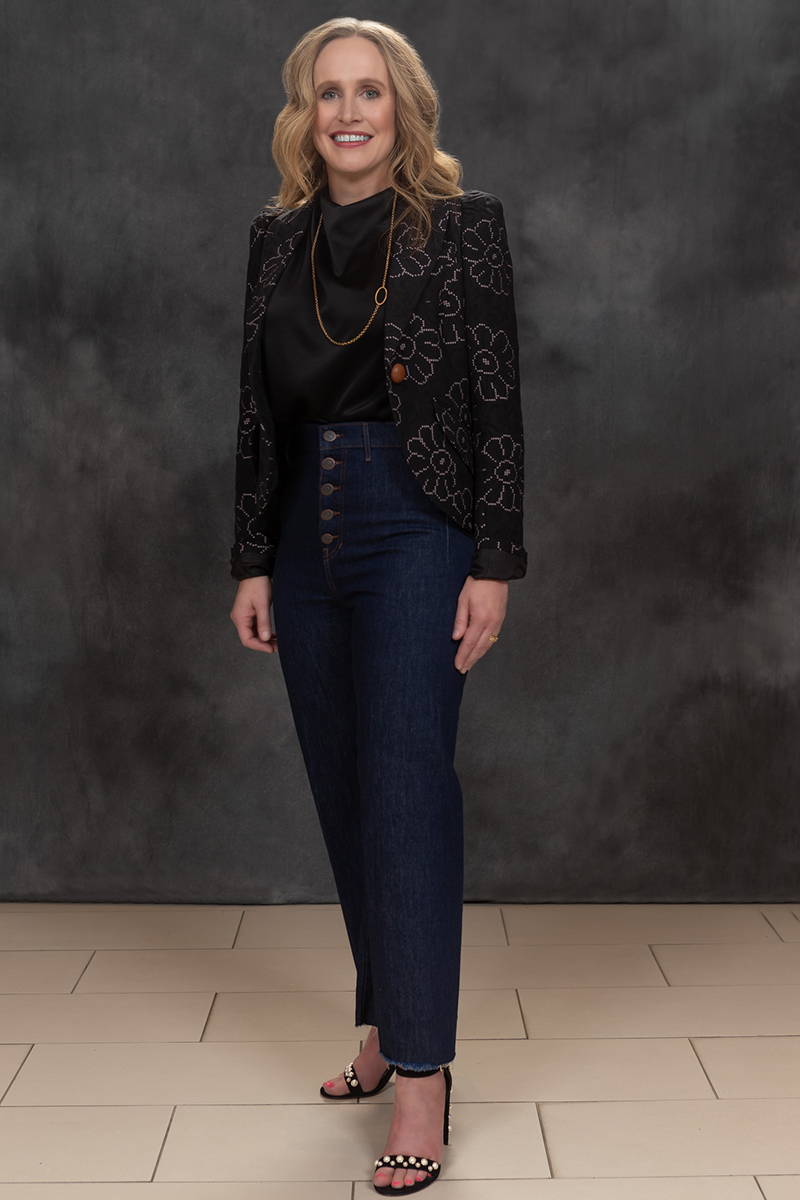 ---
HONORING OUR HISTORY

International Women's Day always reminds me of my roots growing up in rural southern Alberta. At the age of 18, my parents questioned why I would want to go to college. The expectation was that I should be content becoming a good housewife. International Women's Day gives me a moment each year to celebrate that I didn't let anyone stand in the way of my desire to accomplish and experience things in life. The "international" aspect of the day is also a humbling reminder that many women struggle with situations much more difficult than mine ever was and that when we think of equality and diversity, or oppression versus freedom, we think of this with a global lens and perspective and appreciate how far we have come.

- Rita Becker
CPA, CMA, VP Finance, BBE Expediting Ltd.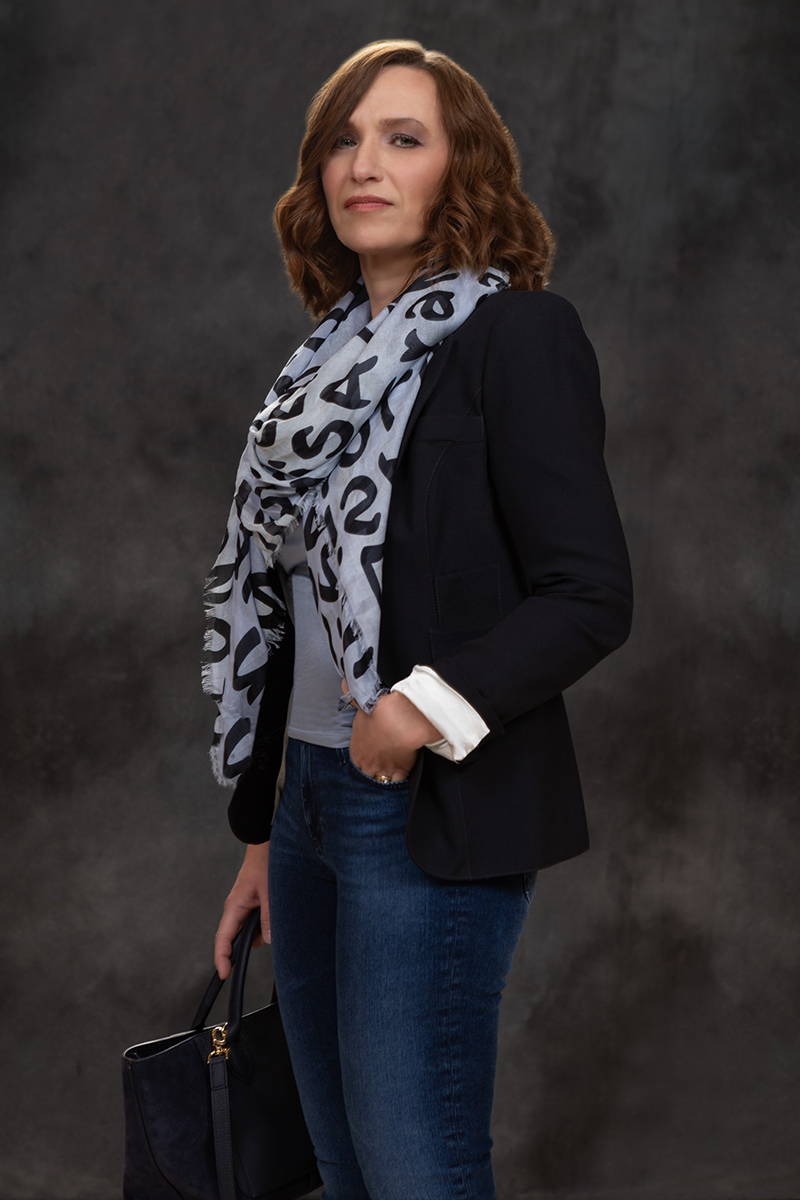 ---
THE IMPORTANCE OF MENTORSHIP

We believe in encouraging our stakeholders to become the best version of themselves. My mentors throughout my career have consistently displayed comfort in their own skill-set while being ok looking outward for answers they do not have. This approach uplifts and advances those who work for and with them as the acknowledgement stems from skill and effort.

- Rachael McEachern
Vice President, Hokanson Capital Inc.

---
SURROUNDING YOURSELF WITH THE BEST

Being a custom home builder is truly something that I enjoy. There is a lot of variety in my day to day, and no two days are the same. Over the past 22 years, there has not been a significant increase in female owned home building companies. However, I have noticed an increase of women in the trades, which is wonderful to see. I have also seen more women working in other capacities in the home building industry. My staff is about 65% female, and I enjoy the diversity of my staff. I'm very proud of my talented team and what we accomplish together.

- Vicky Kujundzic
CEO and President, Vicky's Homes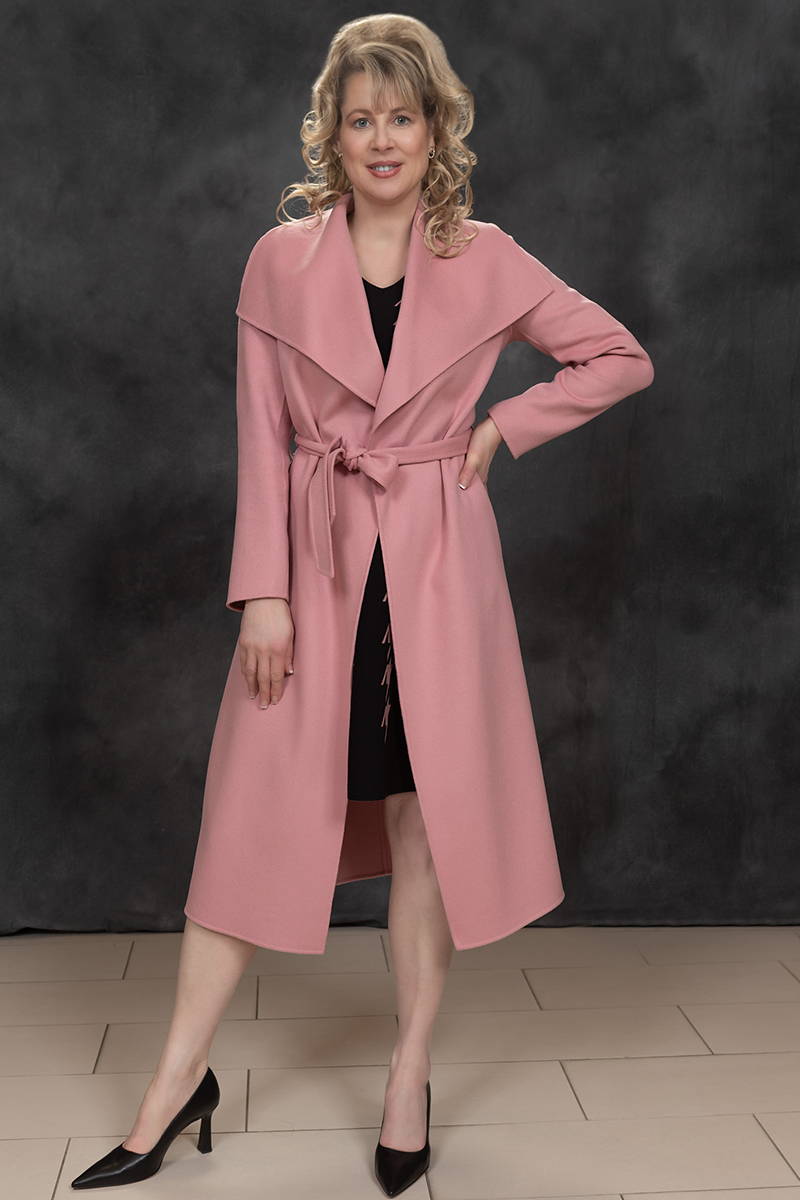 ---
Thank you to WPO Edmonton Chapter II members for being amazing role models, trailblazers, successful entrepreneurs and inspiring us.  
Have any comments or questions for our models? Please email us shop@blus.com 
"I want every little girl who is told she is bossy to be told she has leadership skills." - Sheryl Sandberg